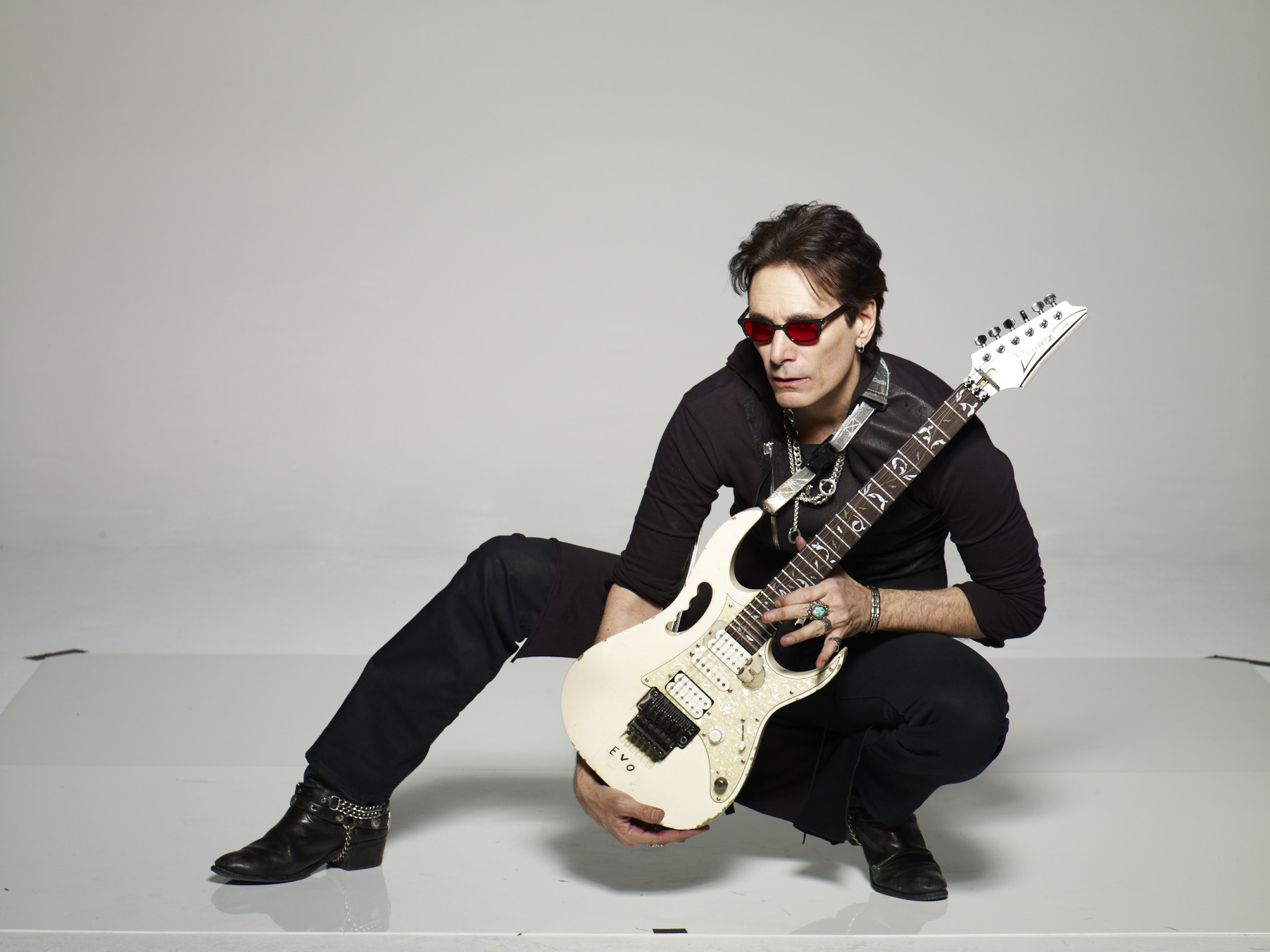 I thought I'd write a review about Steve Vai's masterclass that I've attended in Bucharest on June 24, 2013. Probably every masterclass with Steve is different depending on the size...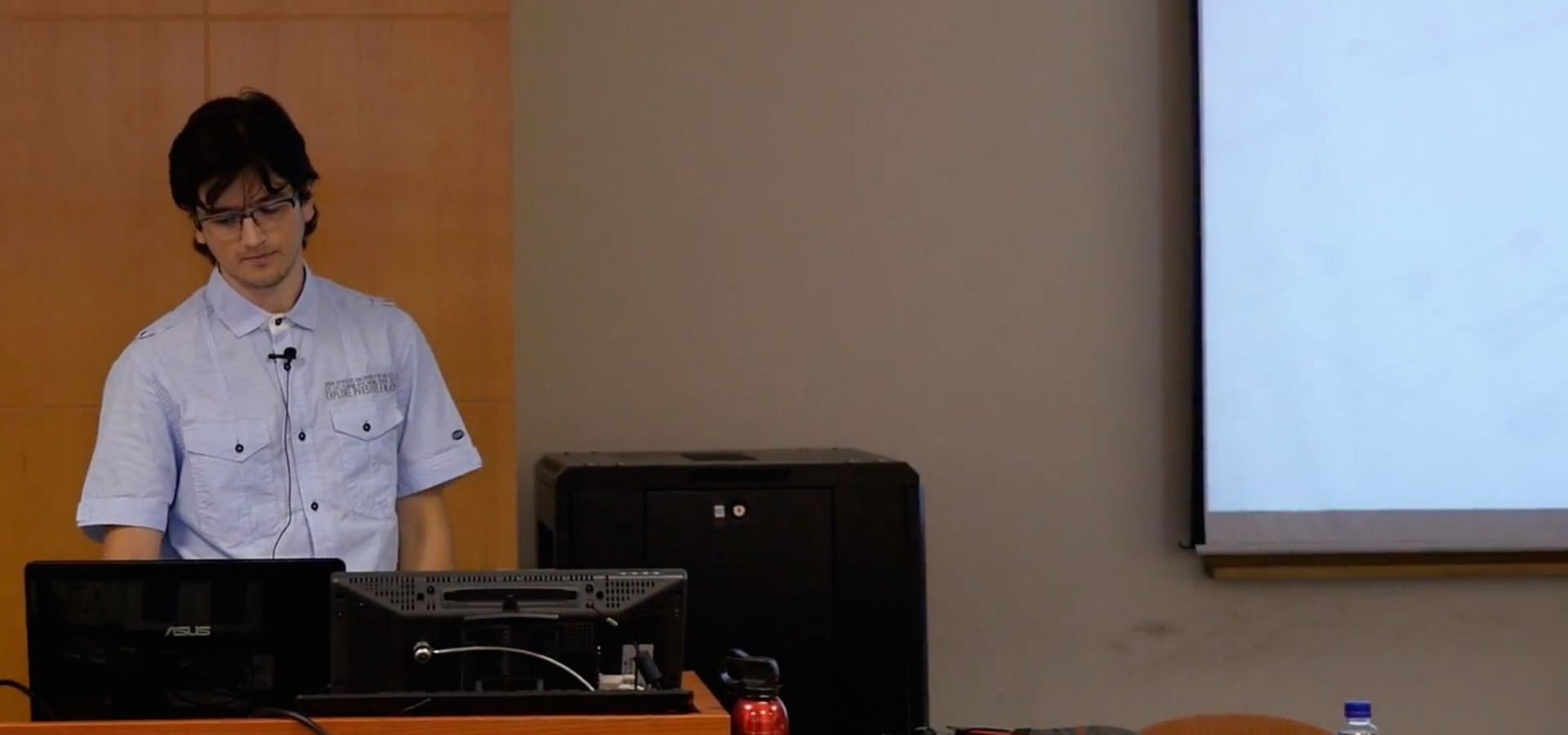 When I was in Singapore, I had the great opportunity to teach at NUS. Although I was a research assistant, professor Ye Wang asked me to hold a lecture for...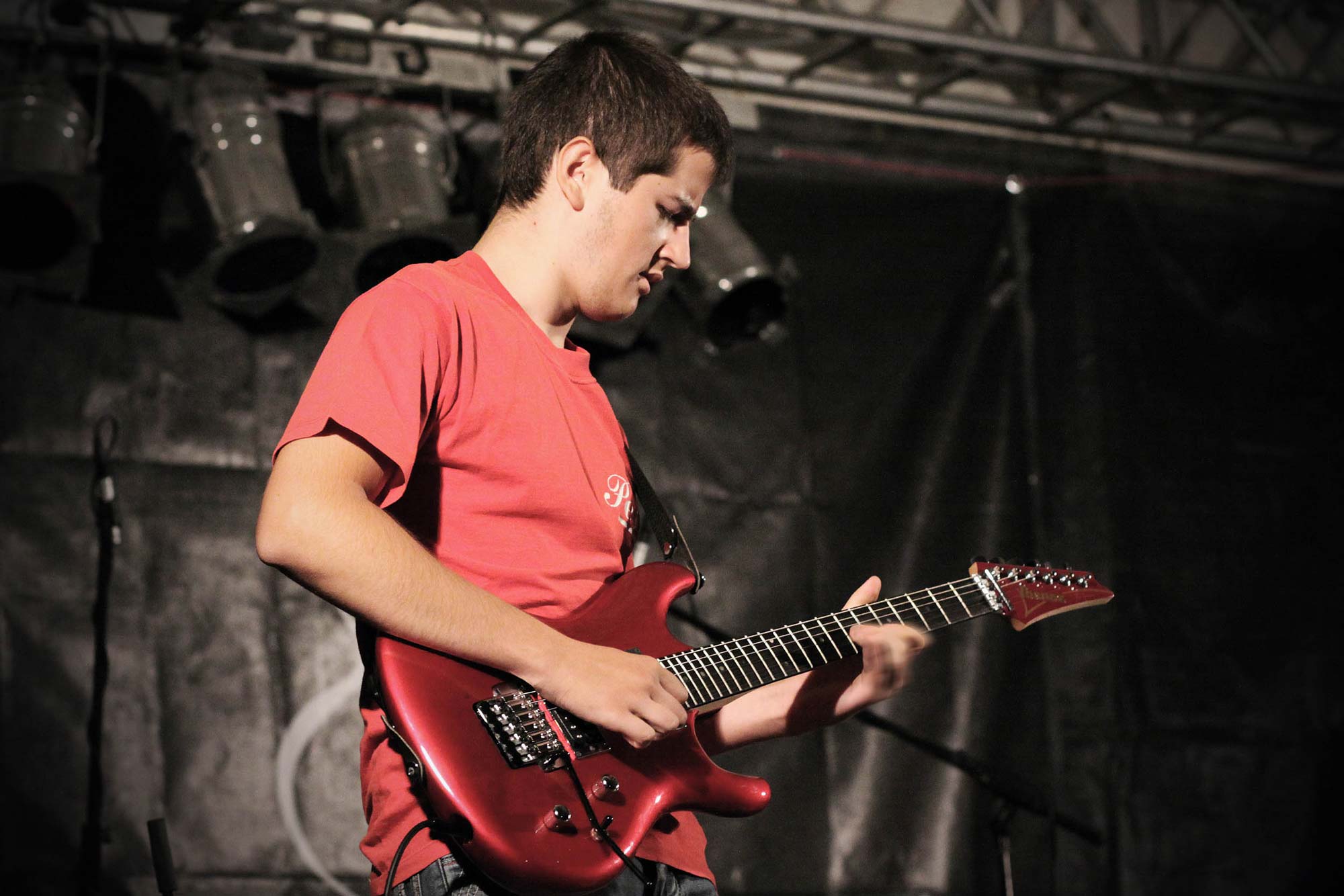 How It All Started When I was a kid, my father Cornel Cosareanu was one of the most respected guitarists in my hometown. He was in two bands, one called...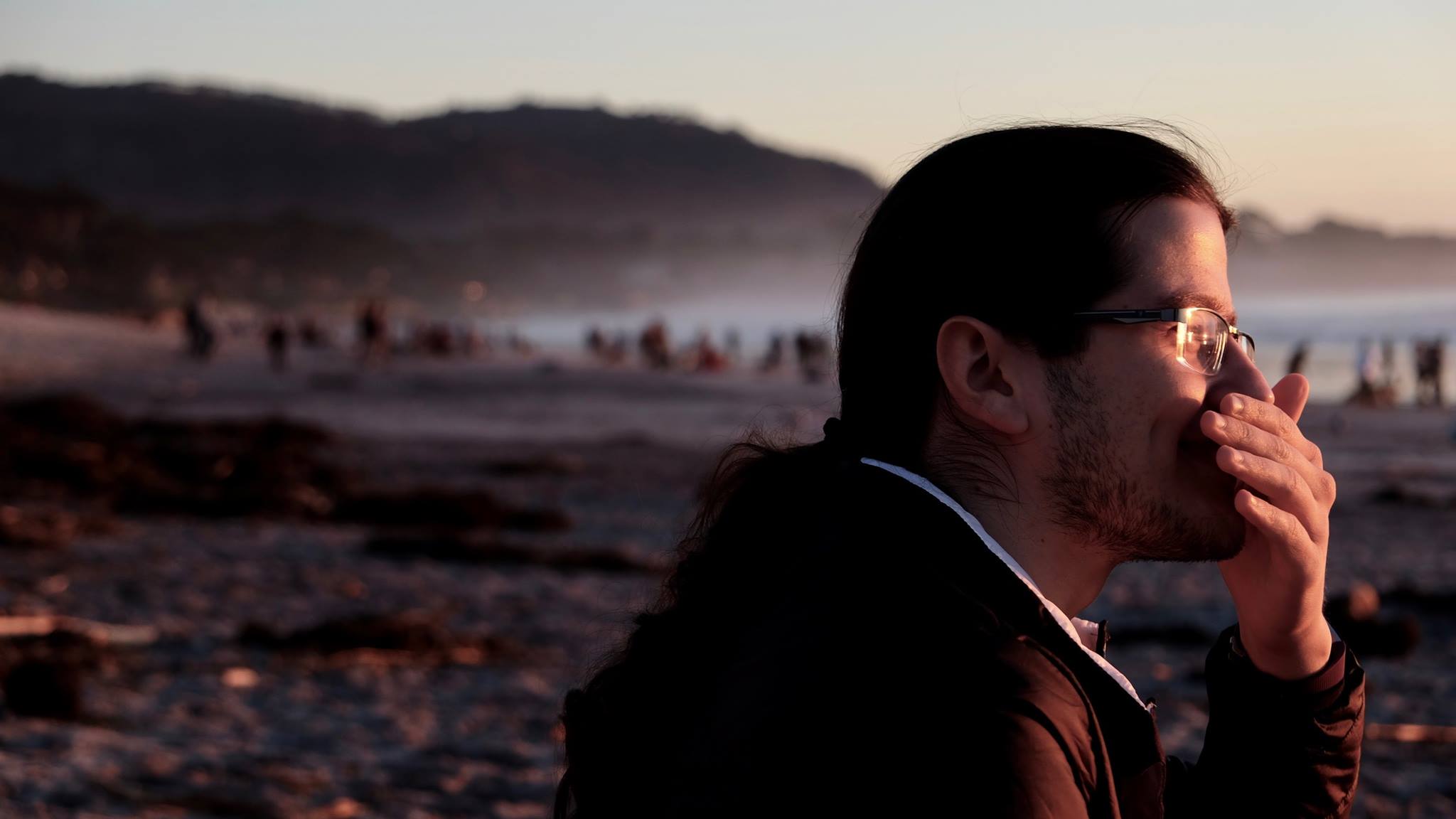 Who Am I? I am Mihai Cosareanu and I am mostly an artist. A Heart for Feelings I love conveying feelings and emotions to people and I do believe that...
Previous
Page: 1 of 1
Next